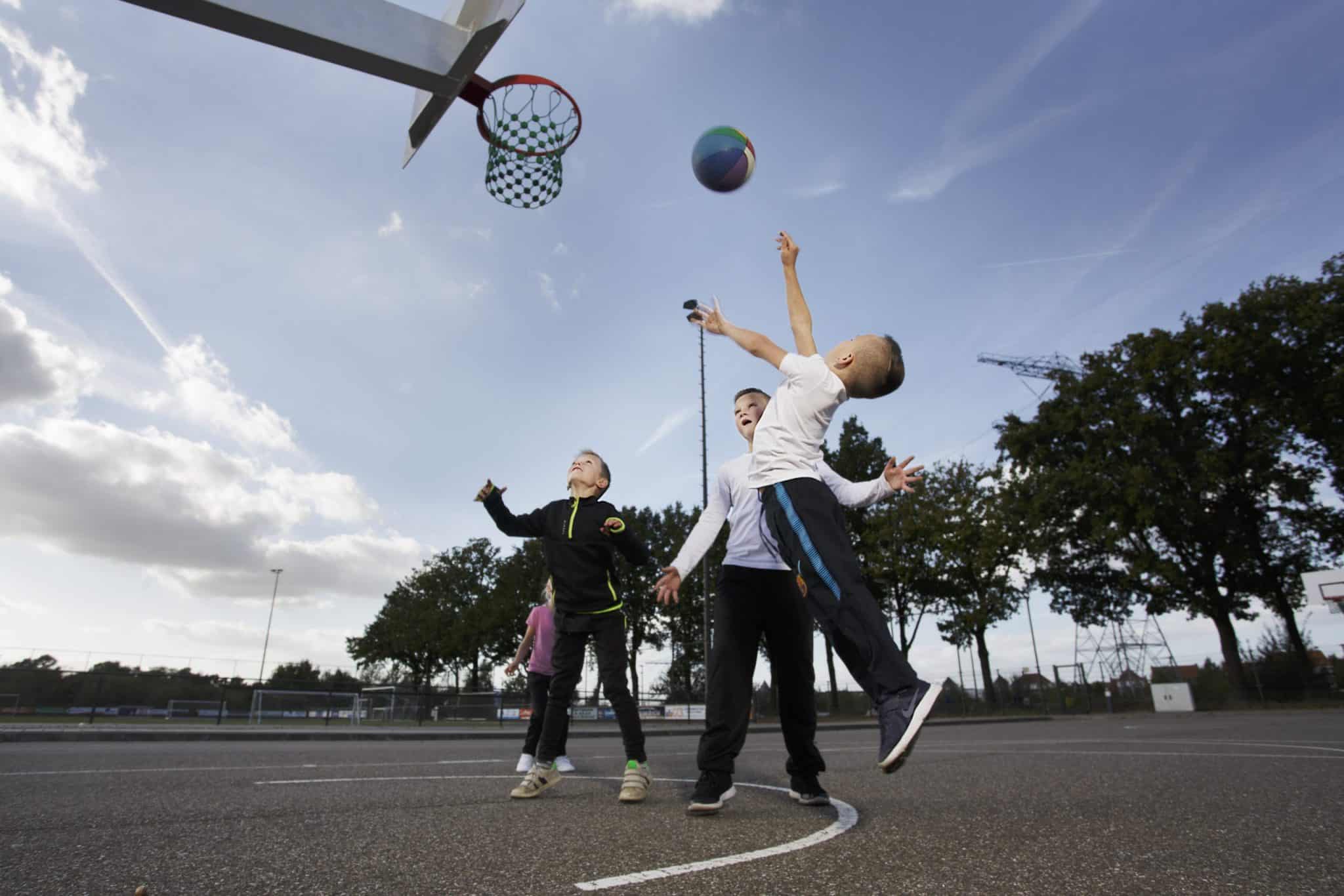 Saturday 19 February is the day, when the long-awaited Home Game takes place. Jibb+ and the Municipality of Helmond have joined forces to organise an afternoon filled with inspiring workshops and interesting presentations for sports providers.
Local needs
During the Home Game, attention is paid to national developments and trends in the world of sports (clubs). "We respond to local wishes and needs," says René Taal, community sports coach and coordinator of sports providers at Jibb+. "Jibb+ and the Municipality of Helmond have mapped out these wishes and needs in recent years as a result of individual discussions with the associations."
A game full of opportunities
The programme includes various workshops: from marketing in the sports club to the healthy sports canteen. In recent years, a healthy sports canteen has become increasingly important in the association. Irene Walk of Team:Fit will update us on this topic. In addition, the Municipality of Helmond will pay attention to the Local Sports Agreement and supporting subsidies. There will also be room for the positive sports culture: how do you create a positive atmosphere and how do you make problems negotiable? These and all other questions will be answered during the Home Game. See all workshops and topics on the Jibb+ website(www.jibbplus.nl/de-thuiswedstrijd). 
Registration is free
Sports providers can register for free on the Jibb+ website(www.jibbplus.nl). Here you can also find all practical information, the program and more information about the offered workshops. We hope to see you on Saturday 19 February in the SolarUnie Stadium of Helmond Sport. An afternoon full of informing, motivating and inspiring!